Matt & Mia
One of my favorite projects included a wedding announcement website. It housed as a way for wedding guests to RSVP, view their registry, and read their adorable love story.
Washington Park Dog Run
My dog Archie truly lives by the motto, "Ball Is Life." Living in Brooklyn, there aren't too many places where he can play fetch off leash. So, when I found out that tucked away between Park Slope and Gowanus, there's a barebones dog run. After becoming a regular at the park, I started volunteering - and eventually created a website to serve as a "catch all" for park rules, events, and an area to donate for renovations. Since then, the park has received over 30k to completely renovate this beloved dog run.
Objects I Can't Afford
This is my own personal blog. While sharing products that I love, this is funded by affiliate links. In addition to this, I work with brands to share their products.
Hunnicutt Construction
With a very short turn around time, I brought this family owned business into 2017 with a gorgeous site redesign. Their website's purpose was to not only show a portfolio of their work, but a company history as well.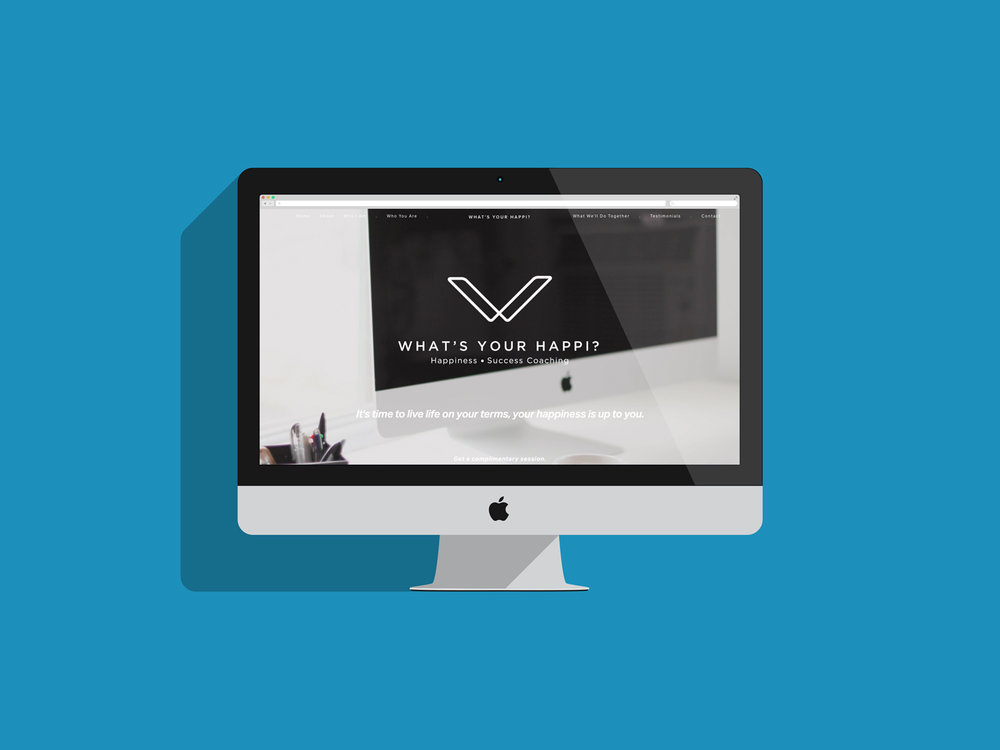 What's Your Happi?
With a complete rebrand from our team, we launched What's Your Happi's first ever website. Currently, it serves as a introduction on Happiness Coaching, gives the option to get in contact, and will host a blog later on.
Cobblestone Development Group
In addition to running the all of the marketing for Cobblestone, I also designed their website. Their website served as a portfolio for past and current projects, a update listings page, and a blog.